E-learning Consulting Intro
When it comes to online learning in education, the model has been pretty straightforward – up until the early 2000s education was in a classroom of students with a teacher who led the process. Physical presence was a no-brainer, and any other type of learning was questionable at best
Then the internet happened, and the rest is history. E-learning is a rapidly growing industry, the effects of which we can trace back to the 1980s and even well before that (in the form of distance learning and televised courses) – these will be discussed later in this ebook.
Now that affordable e-learning solutions exist for both computers and internet, it only takes a good e-learning tool for education to be facilitated from virtually anywhere. Technology has advanced so much that the geographical gap is bridged with the use of tools that make you feel as if you are inside the classroom. E-learning offers the ability to share material in all kinds of formats such as videos, slideshows, word documents and PDFs. Conducting webinars (live online classes) and communicating with professors via chat and message forums is also an option available to users.
There is a plethora of different e-learning systems (otherwise known as Learning Management Systems, or LMSs for short) and methods, which allow for courses to be delivered. With the right tool various processes can be automated such as a course with set materials and automatically marked tests. E-learning is an affordable (and often free) solution which provides the learners with the ability to fit learning around their lifestyles, effectively allowing even the busiest person to further a career and gain new qualifications. Our content development options
In order to meet your specific needs, while respecting your brand and your budget, we use the following content development options: digital content conversion, rapid development or bespoke content.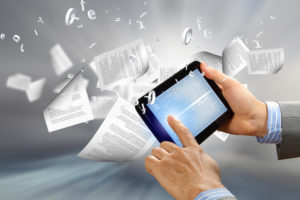 Digital Content Conversion
webera converts your course material used in face-to-face training sessions (PDF, Powerpoint, Word, etc.) into digital format for integration into your training platform making it readily available to your learners.
Rapid Development
If necessary, web era apply rapid development methods that respect your deadlines without compromising the learning experience or its quality. We work closely with you to capture your ideas through our scoping exercise, storyboard it and develop it so we can deliver the completed course within the agreed timeframe.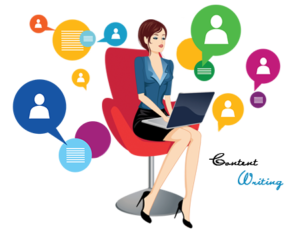 Bespoke Content
By choosing web era, you call on the expertise of our eLearning specialists and their demands in terms of quality, rigor and responsiveness to develop unique content. We fully integrate with your company's overall training strategy in the development of eLearning modules.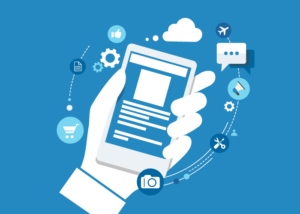 Interactive content
web era s content development team develop highly creative, instructionally sound and interactive courses that support your overall business objectives while keeping your learners engaged. Whether it is a quiz, serious games, multimedia interactivity or video conferencing, we work closely with you to build stimulating content to test your learners' competencies in a fun and interactive way.