Learning Management System – Implementation and Integration:
Laying of new LMS platform irrespective of the business domain, based on the requirements and need of the organization.

Enhancement of existing LMS of the organization for the purpose of business improvement.

Implementation of a LMS, vary with On-premises server model and SAAS model.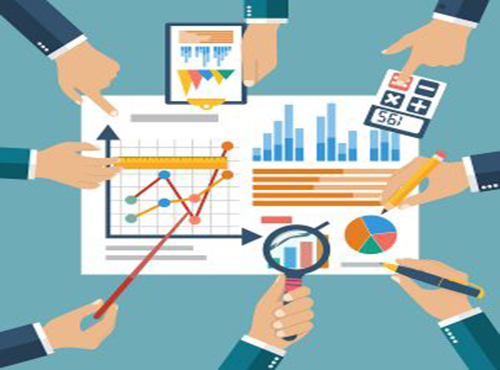 Customised report for your courses as you need.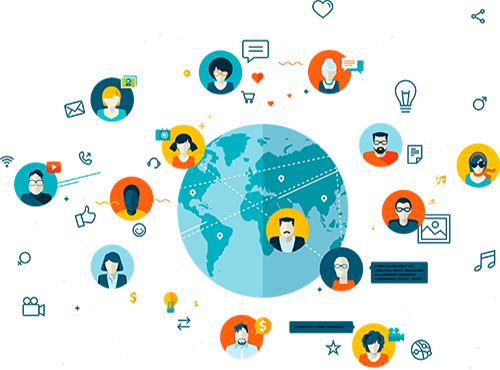 Integration of LMS with other applications such as GoTo Meeting, WebEx, Birt and Cognos, that develops the smarter usage of the product and makes easy for the end-user.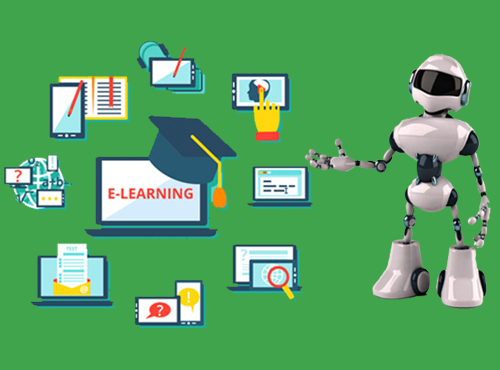 Robo guided learning environment.